We support Sustainable Development Goals.
Our efforts toward SDGs
Our idea
SDGs (Sustainable Development Goals) must literally be sustainable efforts. We work on those goals through activities within our business domain. Our management philosophy is "Bring wealth and prosperity to your life." All corporate activities are carried out to realize a wealthy and prosperous life for customers, local residents, business partners, employees and their families. The SDGs at our company are the activities themselves that realize our management philosophy, and we believe that the efforts of the SDGs will continue as long as the value of our existence is recognized by society.
Relationship between corporate
activities and SDGs
Philosophy

Do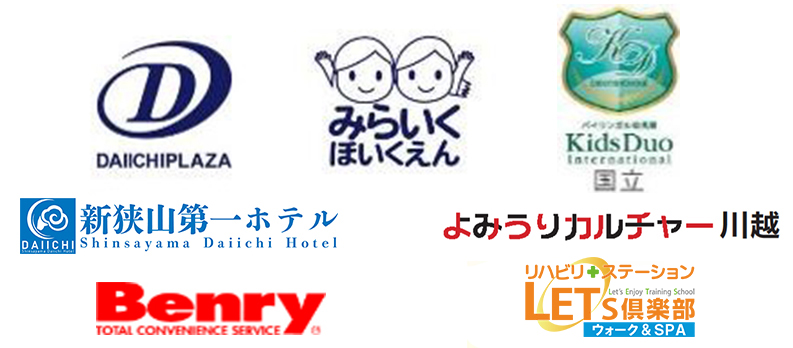 Social value